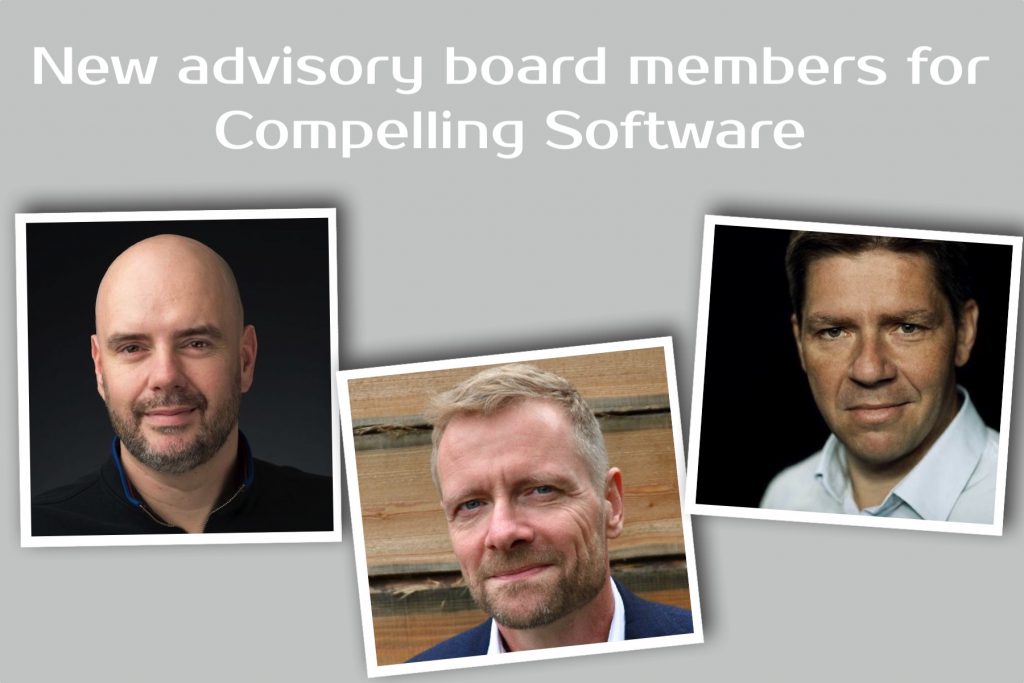 We're happy to announce two new members of our advisory board. If you believe you could contribute to our growth and future direction of Grosh, feel free to contact us:) Read more below!
The Core Team
We have a highly scalable setup, where our small team is able to service many markets. Compelling Software, the company behind the grocery shopping platform Grosh, has two owners who are also the core team, each complementing the other. Søren Aldenryd originally founded the company, and has an extensive product and technical background. He has been partnered by Michael Svendsen who has an extensive retail industry network and sales experience.
The Updated Advisory Board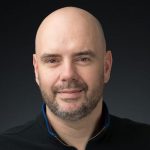 Heini Zachariassen Søren originally knows Heini from their time at Faroese Telecom more than 10 years ago, before Heini launched Vivino. He contributes with what to focus on in the app development, how to approach user acquisition, views on markets and partners, and much more. He knows what good metrics look likes and overall is a brilliant advisor! Also check out Heini's podcast about startups.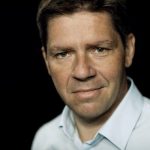 Poul Lorentzen Michael originally knows Poul from their childhood. Poul has since then founded a brand & advertising agency, a strategy consultancy company, and he is also a professional board member. He makes us evaluate our business approach and think in new ways. And of course also has a vast network that is of great value to us.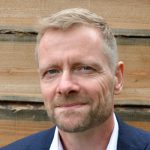 Anders Fisker Olesen Anders was introduced to us by Poul (above). Anders has great marketing experience in grocery retail, having worked for numerous well known international brands. He knows how to build successful and profitable businesses using his deep understanding of the market. Anders sees Grosh as the missing link between consumers on one side and retailers and brands on the other. His input to what we should offer on both sides is invaluable.