Helps solar panel owners buy, sell and use energy
The SolarCharge app lets you find the best time to buy, sell, or use energy to charge your electric car. It's available for end-users and as a white-label app for utility providers.
Service provider
End user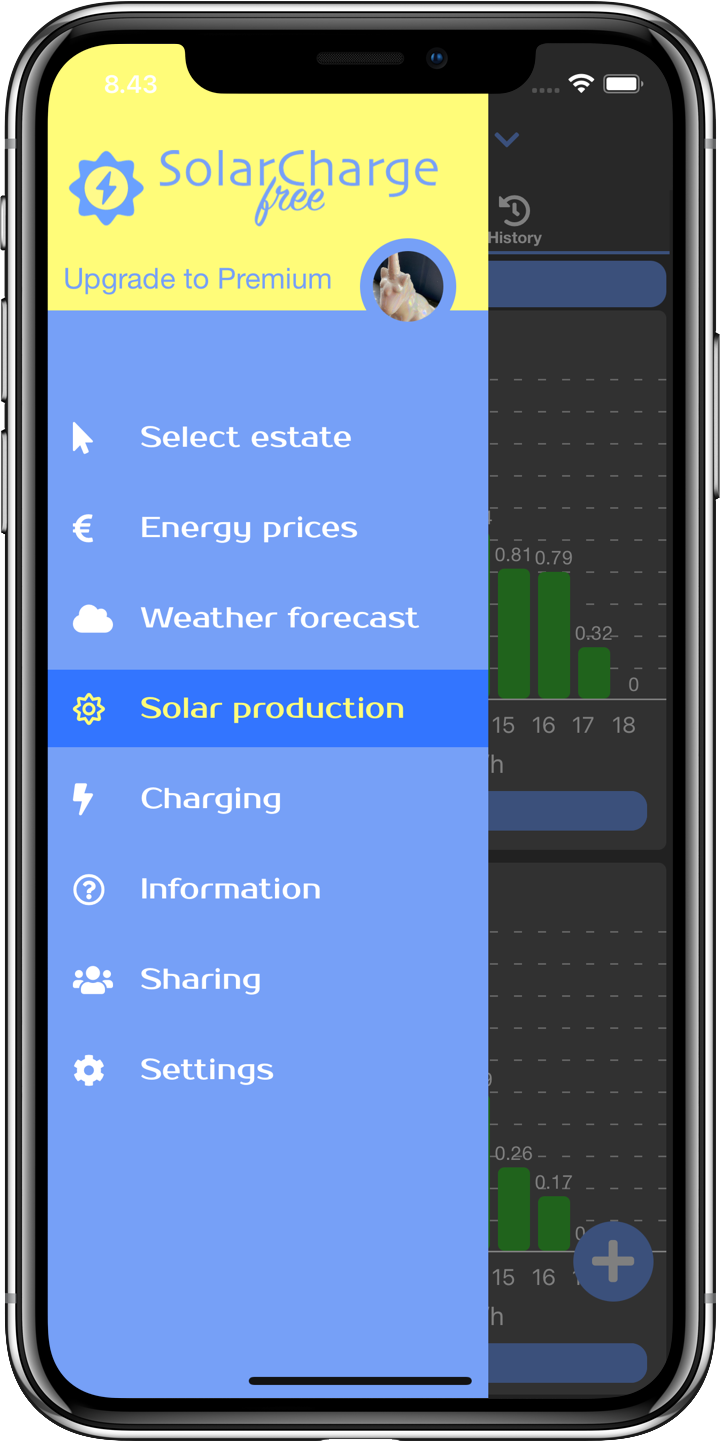 Simplifies grocery shopping
Grosh is like no other grocery shopping app you have seen. It's got an attractive modern design, can be updated across multiple types of devices, comes with intelligent suggestions, and helps you find groceries in the shop. We provide the best shopping app for end-users and several grocery shopping services for retailers.
Retailer
End user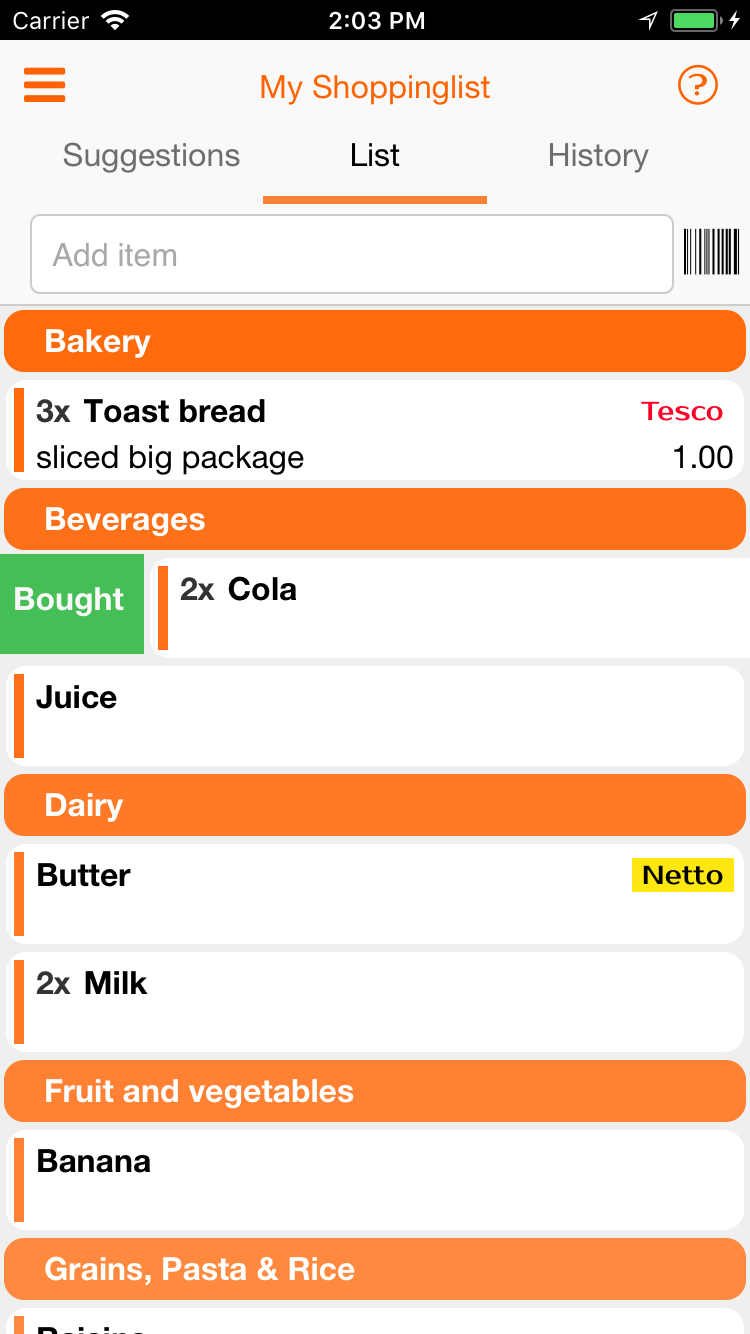 Our mission
We deliver turnkey mobile IT solutions
Our solutions are characterized by attention to detail and for making the complex simple
We develop our own products, but also offer white-label variants of the products
Attention to detail
Think about the things that catch your attention. Notice the colours and formats that grab and keep your attention. We will not just do the same old thing – we will be engaging and innovative.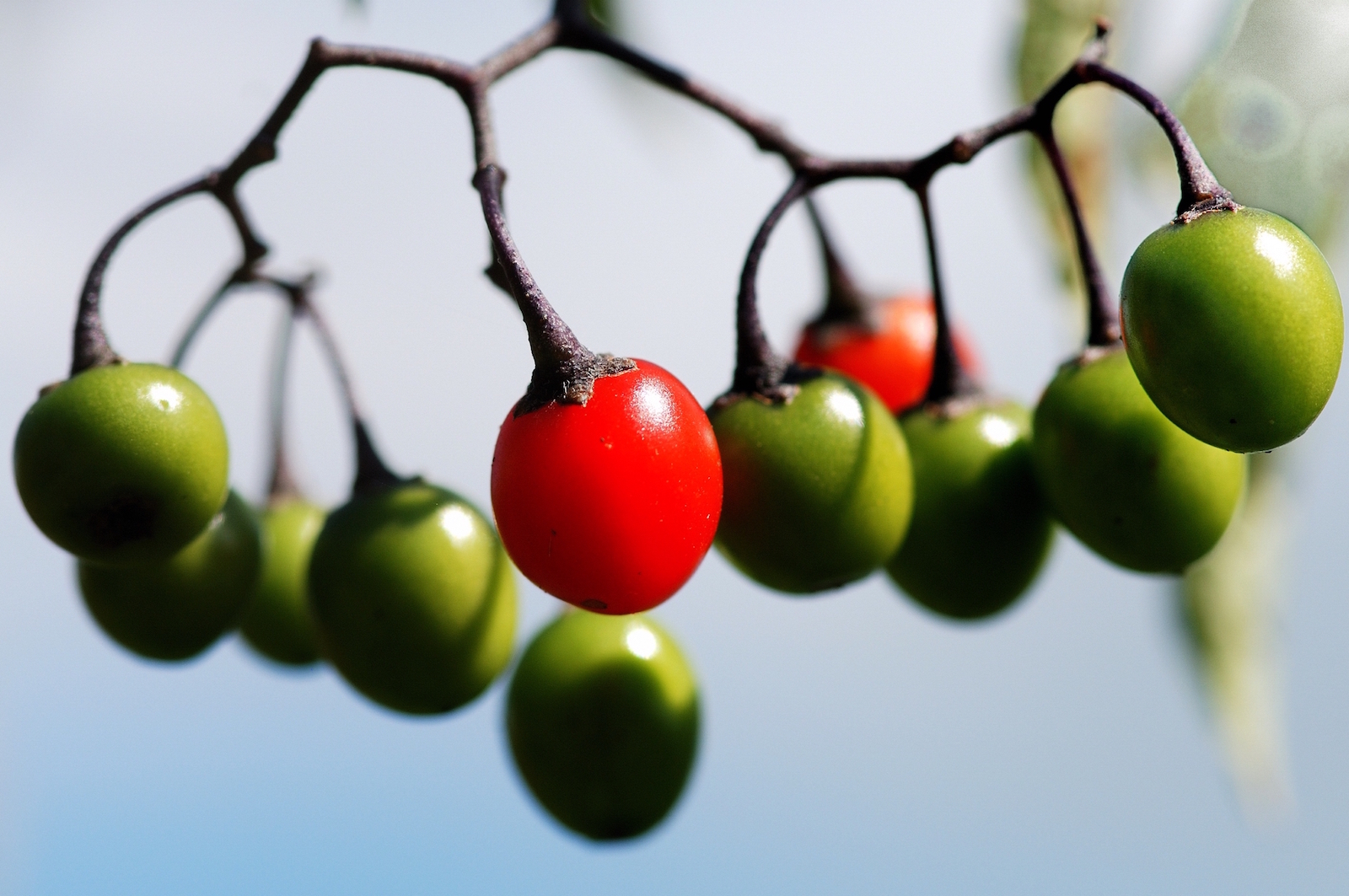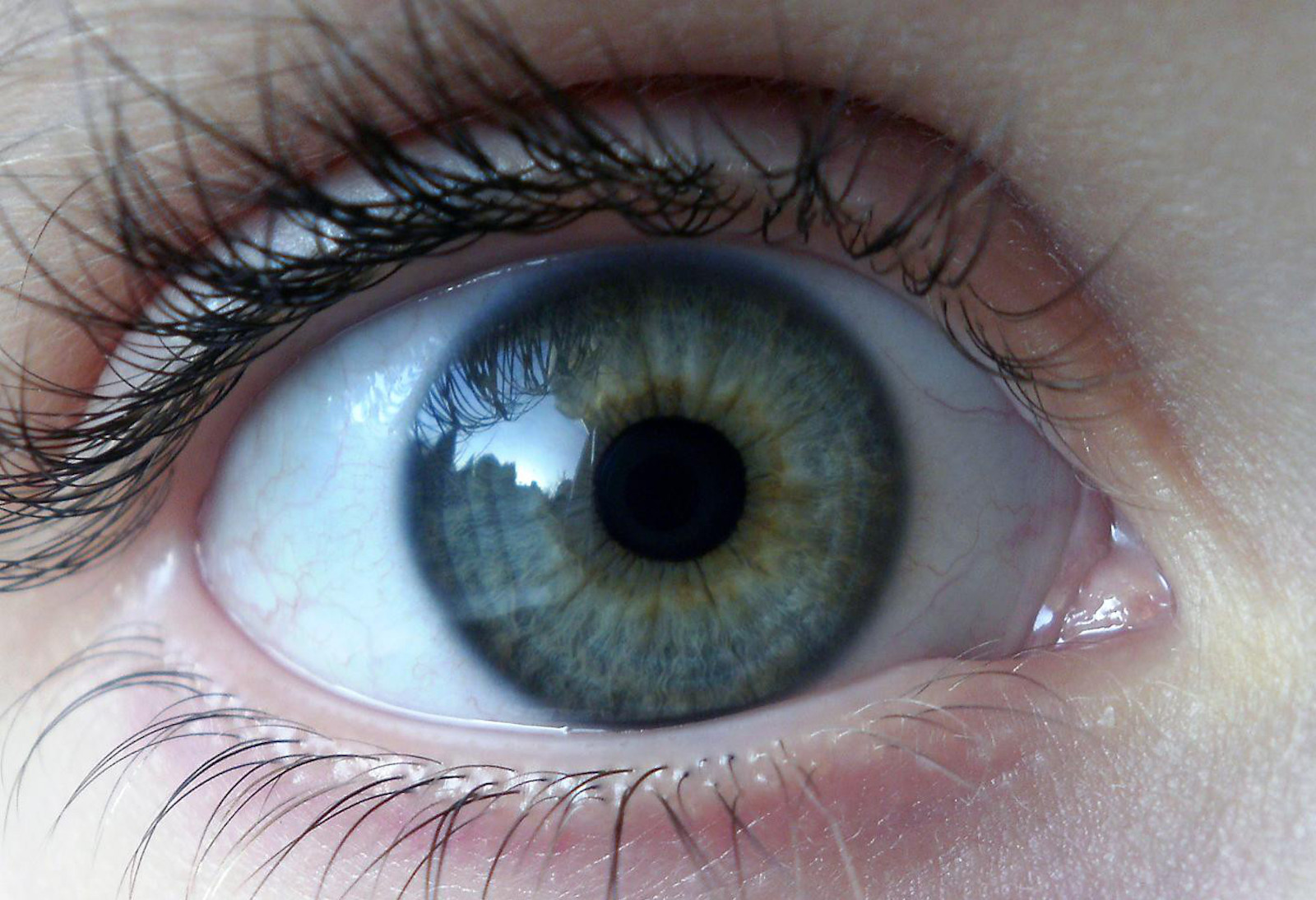 Recognition
A familiar interface allows you to transfer your knowledge and skills from one application to another. Our products will make you think "Hey, I know how to use this!"
Delight
Features that will surprise and delight you. Some call this the "Wow effect" of the product – the things that put a smile on your face and make you want to engage with the product.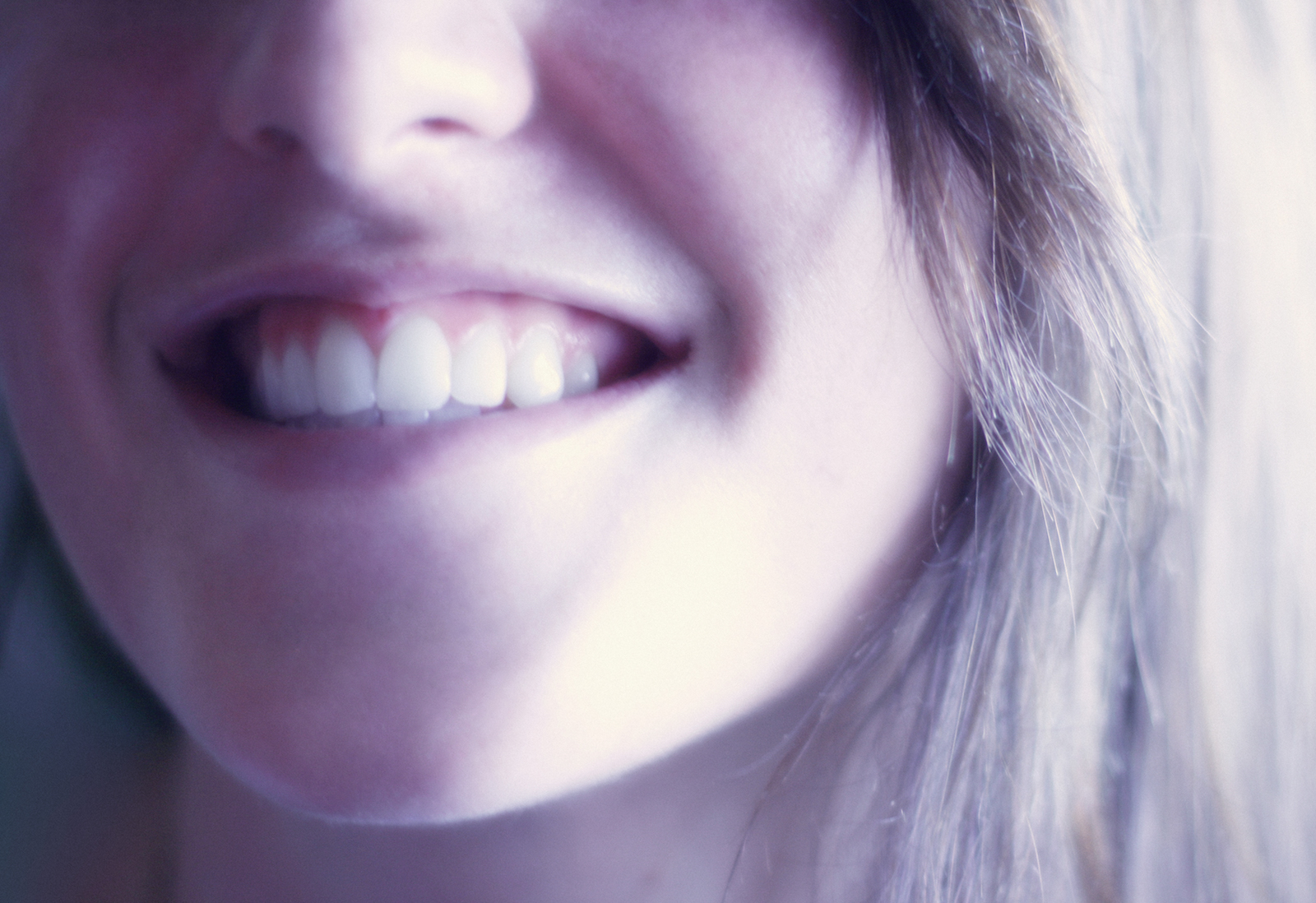 Our team & Jobs
Our team is headed up by CEO/Founder Søren Aldenryd and CSO/Partner Michael Svendsen. If you want to learn more about us and our team, please send us a messsage below and we will get back to you.
Would you like to join our team at Compelling Software? Look at our job openings on Upwork and on this homepage, then send us an application!
Become our agent
Watch our job openings