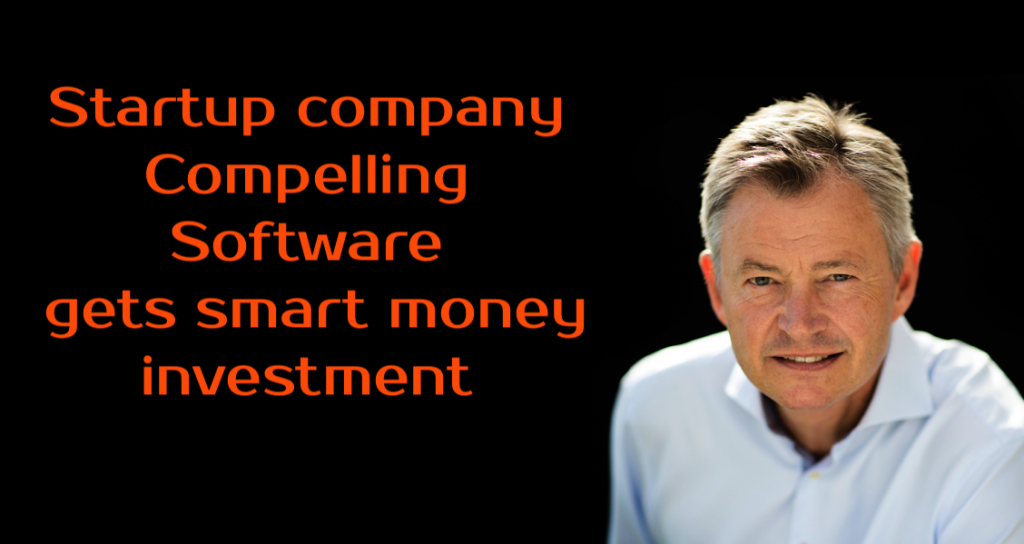 Compelling Software has been joined by Michael Svendsen, business angel and retail veteran. Compelling Software is the company behind Grosh, the intelligent grocery app.

Michael Svendsen invests in the company and joins the team at Grosh, bringing more than 30 years of retailing experience from Dansk Supermarked and retailer startups StockOnDeals and Spotmarket.dk.
The investment will be used for international expansion and technology innovation as Grosh continues to bring efficiency and more fun to cooking ad grocery shopping. CEO Søren Aldenryd says: "Grosh is a platform that connects retailers with grocery shoppers world wide. For retailers, we offer a new exiting marketing channel. We're cutting out the middle man in order to offer banner ad space at an un-precedented price. For small and medium retailers, we're offering Grosh as a white-label solution. This is an opportunity to get a great field tested product without a product investment. Michael will be a tremendous help in getting these and upcoming retail oriented services to the market."
At the same time as the investment, Compelling Software has moved into a new bigger location in Højbjerg, Denmark together with the online retailer marketplaces StockOnDeals and Spotmarket.dk.
About Grosh
Grosh is the world's most advanced grocery shopping app, offering many unique innovative features. It is powered by a community of users world wide who use Grosh every day to manage their cooking and grocery shopping needs. Grosh leverages community data to sort shopping lists according to how items are placed in the store. It also makes personalized shopping suggestions based on your shopping patterns. This makes it possible to complete the list with items you might otherwise forget, and avoid return trips to the store.
Grosh launched in december 2015 and is available for download on Android and Apple devices. It is also avaiilable for retailers in a white-labelled version. For more information, visit compellingsoftware.com and  groshapp.com.