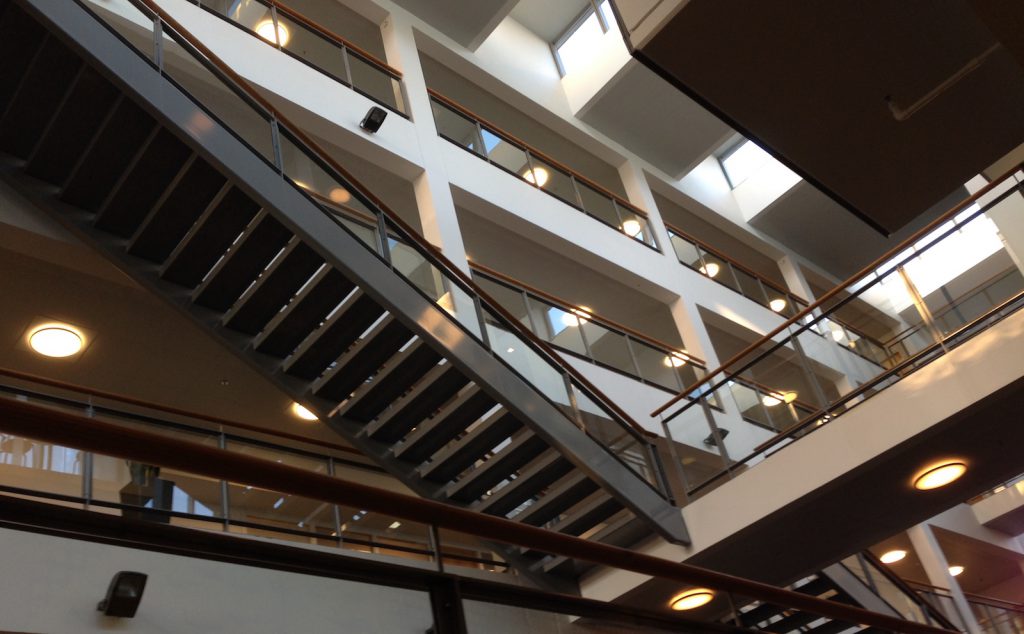 Learn about the Danish startup Compelling Software and how it all started.
Passion for product
Søren had been working with software products throughout his 20 years in IT – but has finally taken the step to go start his own company with its own products. He quit his job in the beginning of the year to start up Compelling Software with only one mission: to create compelling mobile-first products aimed at the consumer market. Meaningful products that enrich normal peoples' lives.
The first product
Søren has been sparring with investors and doing customer interviews ever since to home in on the first product. The initial product development effort is now underway in the area of home safety. More on this in a later post.
The team
The initial hires have been done and a team of seven people working full and part-time for Compelling Software.
Meet us at our new office
We have grown out of Søren's basement and moved into Incuba Science Park in the main IT area of Denmark, Aarhus. As our organisation is flat and virtual, we are not all in the office at the same time, so if you want to meet one of us, please arrange it in advance 🙂
Meet our logo
We are proud to announce our new company logo presented here at compellingsoftware.com. In the logo, see how the letters and their colours combine to form a ying yang symbol. We worked with Cre8ived to form the logo, and they can be highly recommended.
Kind regards
The Compelling Software Team